The thrust for development of our activities
is
commitment, team spirit and constant innovation in line with new technologies
Our action
is based on integration, cooperation and shared design.
The professional competencies and experience of each are pooled in a systemic approach
ensuring that the company's entire know-how contributes to an
integrated industrial engineering solution
for the management of non-core production processes.
Resource efficiency
is the focus of the know-how we have built in environmental protection, energy efficiency and industrial automation.

Our constant search for excellence is the secret of our competitiveness.
This steady focus has gained us the loyalty of all our stakeholders and the public,
and the appreciation of all our clients.
Our people are our strength.
All personnel are highly qualified.
All personnel are trained in engineering and other scientific fields.
They have all gained professional experience in the field, in Italy and abroad.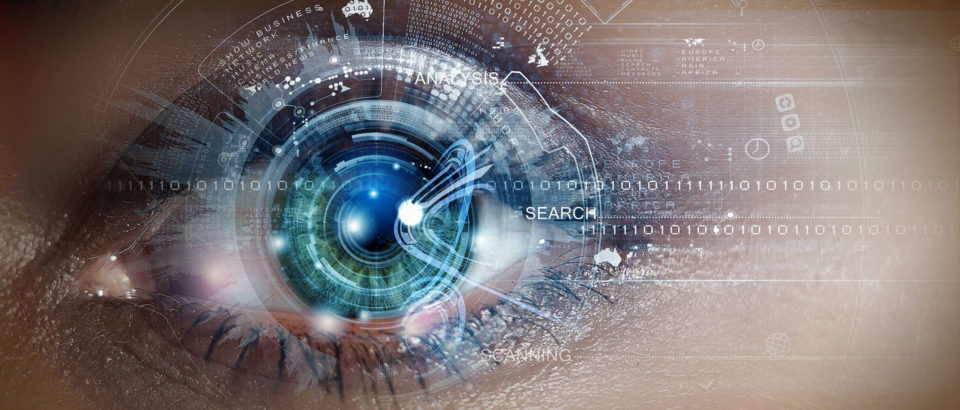 Therefore
We have a range of competencies and specialisations
enabling us to guarantee the quality of our engineering and services,
which is at the heart of our business philosophy
Furthermore,
we regularly deliver continuing professional training.
Through an official agreement with the university we provide training sessions, internships and specialisation courses.
We are equipped with management systems for quality control and occupational health and safety.

The values and principles guiding our business activities are set out in our Ethical Code, which commits SARTEC and the SARAS Group to follow principles of responsible conduct, intended to preserve the environment and safeguard the interests of all our stakeholders: our staff, local communities, shareholders, suppliers, customers, and commercial and financial partners.

Sartec considers Occupational Health and Safety, the Environment and Quality as key values, and safeguards them in its daily operations. In addition to complying with legal obligations, Sartec has set itself the objective of continuous improvement. Accordingly, we are committed to adopting the best-practice principles, standards and solutions available in our sector. We interact with the greatest transparency and cooperative spirit with the local communities, the authorities and all stakeholders, and we ensure the involvement, training and awareness training of our staff.
WORK WITH US

People are our greatest asset
If you wish to be included in our job applicant database, fill in the online form.
We analyse applicants' CVs whenever new staffing needs arise.