In business since 1996,
we work in innovation and technologies;
we specialise in environmental protection, industrial efficiency and energy savings;
our target market includes the oil, petrochemical and energy industries, public administrations and local communities.
We have put in place management systems for quality control and occupational health and safety.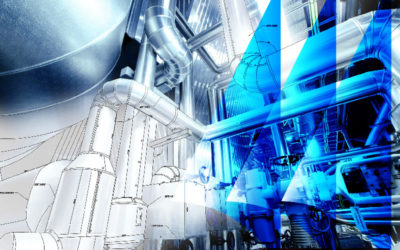 Our team of some 150 professionals, specialists and project managers,
with top-notch expertise in the fields of industry and the environment is able to deliver highly complex multidisciplinary projects, also for international clients.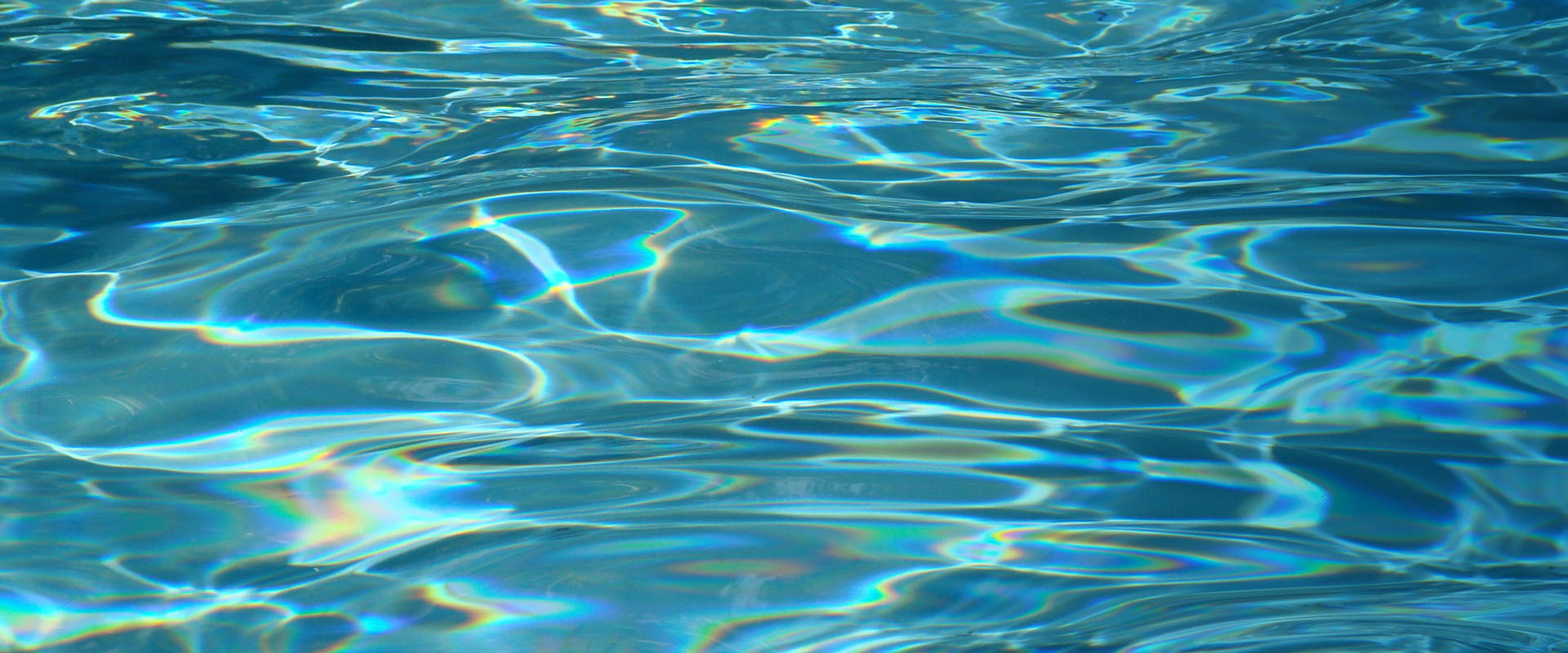 Our environmental engineering projects enable our customers to achieve performance improvements and operating cost savings; in short, resource efficiency.
Our contracts are based on a win-win model of sharing the benefits achieved with our clients.
We have in-depth expertise in strategic environmental consultancy. We provide support in authorisation procedures and in the preparation of reports for the competent authorities.
Our first-class laboratory, certified by Accredia, supports and integrates our environmental engineering projects, studies and activities, producing high-quality analytical data.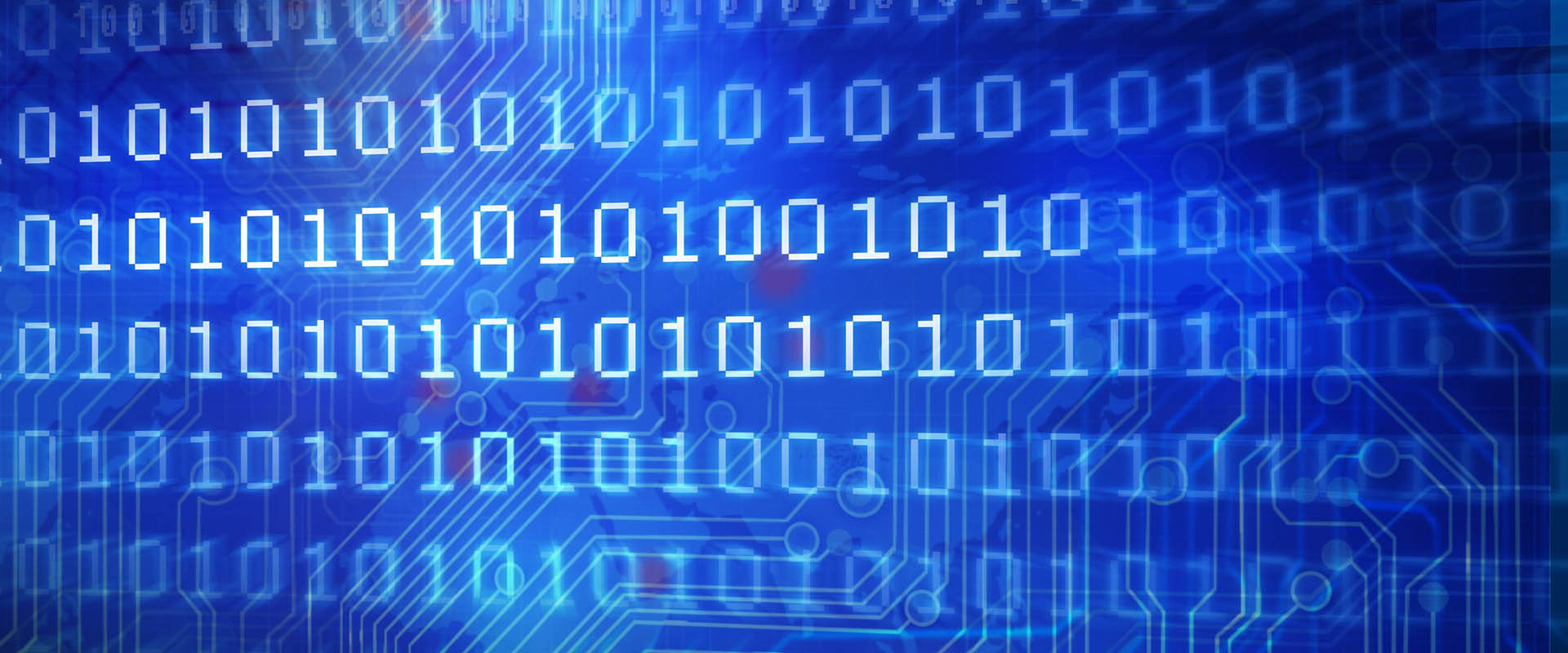 Our organisational structure is based on functional areas by activity performed.
This enables us to have the flexibility required for executing complex projects, and to provide all the necessary technical support services.
Our commitment to implementing advanced control and optimisation systems, with payback times of just a few months, enables our clients to achieve significant results.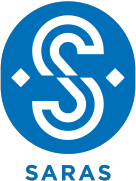 Apart from SARTEC, the other Group companies are

Sarlux is the owner of the refining and petrochemical plants and of the Integrated Gasification Combined Cycle (IGCC) power plant located at the Sarroch industrial site.
With a tank farm totalling 4 million m3 it is the largest refinery in the Mediterranean and among the largest in Europe in terms of conversion capacity and quantity of crude refined.
The IGCC power station, one of the world's largest, has an installed capacity of 600 Mw, and annual production of 4.5 Gwh.

Saras Trading SA, based in Geneva (Switzerland) handles trading activities in crude oil and oil products; it also purchases and supplies crude oil and other raw materials to the SARAS Group refinery, and sells its oil products.
Its positioning in one of the world's main petroleum product trading centres allows it to take the pulse of the market and identify promptly new commercial opportunities.

Sardeolica produces renewable energy from its Wind Farm at Ulassai, Sardinia.
Its 48 wind turbines have a total capacity of 96 Mw.
This wind farm is a successful example of integration between production site and the local community.

The Arcola depot is the logistics site in the Province of La Spezia, a strategic warehouse facility for distribution of the Group's products in northern Italy.
The depot has 27 tanks supplied through a 1 km offshore line starting in the La Spezia Gulf and a 9 km oil pipeline.

Saras Energia, based in Spain, is a wholesale and retail distributor of oil products, with a network of 106 service stations,
mainly in the south of the country.
It holds 7% of the Spanish wholesale market.