In the oil & gas sector
we entered into a partnership agreement with Russian company Insist Avtomatika at the Moscow MIOGE trade fair.

Insist Avtomatika
operates in the field of automation, providing a wide range of services for the creation and implementation of process control systems for industries.
The Russian oil & gas market is growing steadily.
The main Russian companies operating in the oil & gas, energy and chemical sectors are developing technological improvement strategies to optimise plant efficiency.
This creates a demand for automation engineering and advanced process control engineering, as well as environmental performance improvement solutions.
The agreement envisages a common development strategy, from both a technical and a commercial point of view, in the sector of automation engineering and advanced process control. Under this agreement SARTEC will handle the development of advanced process control, control room engineering, and the supply of process and environmental analysis and measurement systems.
Moreover, the agreement provides that Insist Avtomatika will market a series of SARTEC products, services and technologies on the Russian industrial market.
www.industrialsystems.ru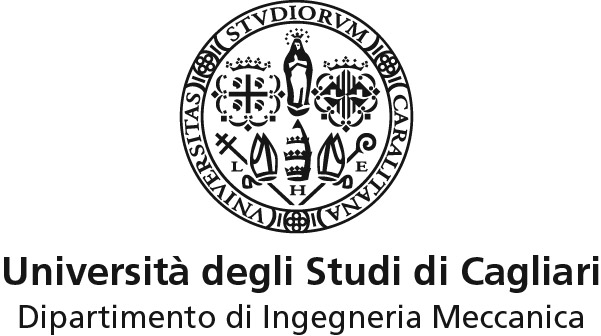 In the field of energy saving, renewable energy sources and smart cities
addressed to the industrial, civil and public administration sectors we have signed a collaboration agreement with
Assoesco
for the development and marketing of integrated solutions.

A2A
API Anonima Petroli Italiana
A.R.P.A. (Regional Environmental Agency) Campania
A.R.P.A. Lombardy
A.R.P.A. Arpa Puglia
A.R.P.A. Valle d'Aosta
A.R.P.A. Veneto
Cagliari Port Authority
Basf Italia
C.N.R. National Research Centre
J.R.C. – Joint Research Centre
Municipality of Cagliari
Enel (Italian Utility Company)
ENI (Oil & Gas Company)
The Forestry Agency for Sardinia
Ergosud
Eurallumina
Fluorsid
Gicotecnica Canada
ISA Supermarket Group
Heineken Italia
Hitachi Industrial Engineering
Hydrochem
Honeywell
Huntsman P&A Italy
INAIL (Italian Work Accident Compensation Authority)
Irle
I.N.F.N. – The Italian National Institute for Nuclear Physics
Ineos Manufacturing
Iplom
Isab Refinery of Priolo
Ispesl
Liquigas
ASST Fatebenefratelli Sacco Milano
Pall Italia
Portovesme
Province of Terni
Saipem Milazzo Refinery
Saipem
Sarlux
Sarpom
Solvay Chimica Italia
Solvay Rosignano
Syndial
Tamoil
Tecnocasic
University of Milan
University of Palermo
Valcom
Versalis
Vitrociset