We have developed a new approach, called "mixed smart LDAR".
Compared to the traditional methods for controlling fugitive emissions, based on statistical procedures or "sniffing", our method makes it possible to identify, measure and control – with greater precision – the emissions of volatile organic and inorganic compounds from leaks in industrial process equipment.
The mixed Smart LDAR method provides: detection and control of fugitive emissions in industrial plants by means of thermal camera with bandpass filter in the mid-infrared region of the electromagnetic spectrum; leak measurement with PID/FID technology and assessment of the risk associated with the leaks found.
This method conforms to the best practices referred to in the IPPC Directive and the LDAR Protocol (Leak Detection and Repair) of the US Environmental Protection Agency (EPA).

The whole procedure is supported by a Fugitive Emission Information System (FEIS)
which manages a database with all the data on the potential leak sources at the monitored plant.
The FEIS makes it possible
to plan on-site monitoring with the infrared camera thanks to the information obtained from the technical process documents
and implemented at the start of the monitoring programme.
The FEIS manages in automated mode
the estimation of fugitive emissions, statistical analysis of the data collected and issue of the maintenance programme and the maintenance reliability control programme.
Benefits of the mixed Smart LDAR methodology
•
detection of the leaks in upper portions of plants, which in some cases can only be reached by means of scaffolding
•
significant reduction in fugitive emissions
•
lower monitoring frequency
•
optimisation of time and cost requirements for monitoring
•
improvement in the maintenance programme for the environment
•
safety and reliability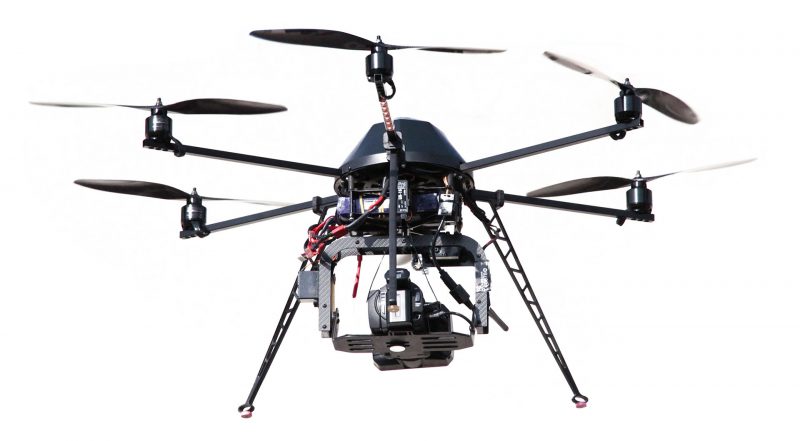 We offer a package that includes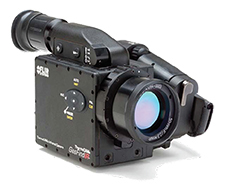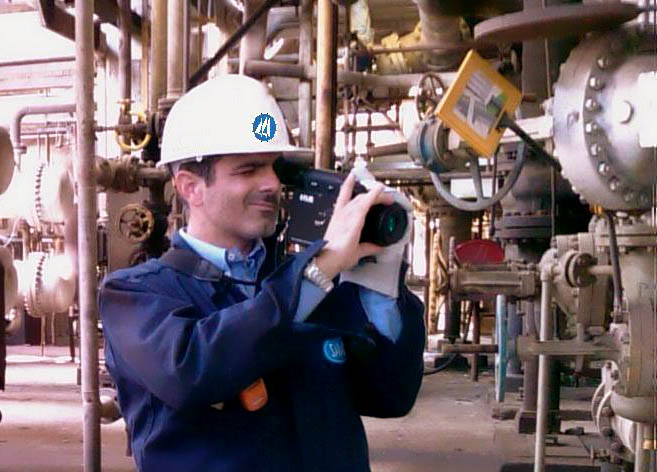 leak detection by means of FLIR GasFindIR™ infrared camera
IR image analysis
leak measurement and statistical inference (EPA Protocol – Method M-21)
estimate of the massive flow of COV (Kg/y) fugitive emissions by means of the correlation equation method (Protocol EPA-453/R-095-017)
production of documentation and customer support (maintenance programme, documents for control bodies and support during inspections by those bodies).