Our environmental monitoring systems include engineering and deployment solutions maximising their reliability and safety and offering easy operation and maintenance.
Thanks to the top-notch expertise of our engineers and analytical tool experts, our systems can include any type of analyser, meeting each customer's specific needs.
We design, deploy and maintain: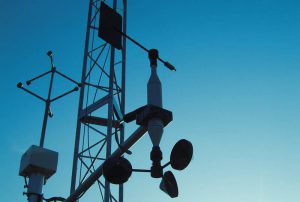 fixed stations and mobile laboratories for air quality monitoring and emission control
urban and industrial air monitoring networks
environmental data management systems
We follow our clients in all project phases, including: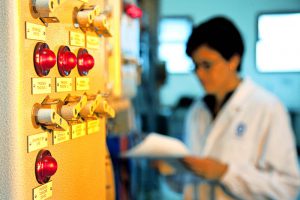 environmental studies for the selection of monitoring locations, also with the use of atmospheric dispersion models
monitoring system and network engineering
realisation, setup and integration of data acquisition systems, both local and centralised
post-sales support and systems and equipment maintenance services
We work with proprietary data acquisition and processing software
and we supply analytical instrumentation as licensed distributors for several manufacturers: Ecotech, Synspec, Opsis, MCZ, Ecochem, Sunset Laboratory, also providing technical assistance on these instruments.
We have implemented major air quality monitoring networks
for public administrations (Regional environmental agencies, municipalities, etc.) both in urban settings and in complex industrial areas; our high-quality systems have also been chosen for the Beijing 2008 Olympics.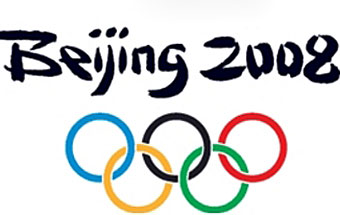 Fence-line monitoring
Fence line is an ideal monitoring system, designed as a barrier located along the industrial site's boundary, able to include all the industrial plants at risk of incidents or leaks and able to detect a wide range of gaseous compounds.
The instruments employed in this type of projects are provided with certifications of equivalence to traditional detection methods, issued by the US EPA and by the TÜV.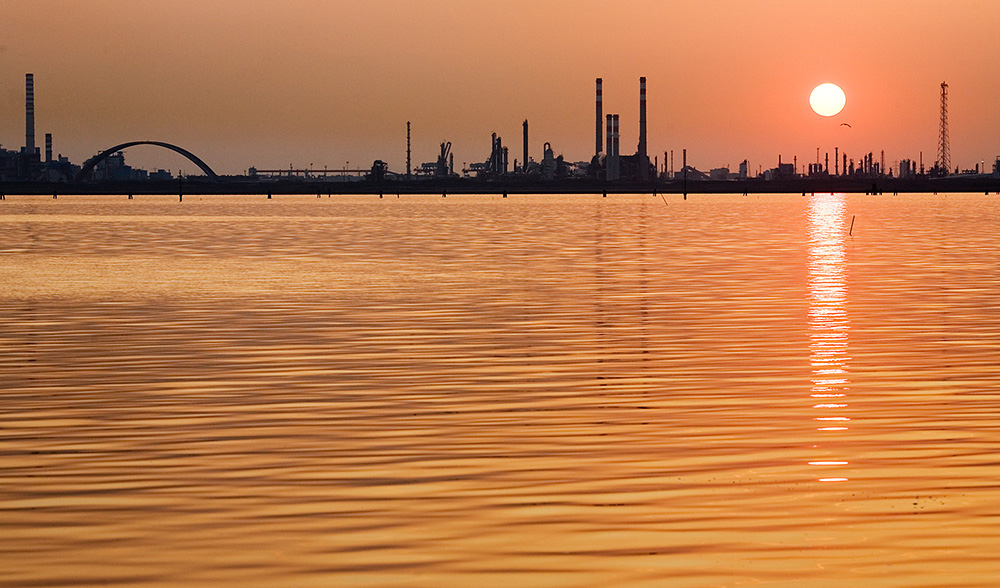 In Italy we have developed some important applications based on fence-line systems for the monitoring of industrial areas at risk of major accident: the industrial park of Termoli, the petrochemical plant of Porto Marghera and, more recently, the industrial complexes of Ilva and of the ENI refinery in Taranto.
Measurement of the temperatures of gas flares at industrial plants
One requirement of the Integrated Environmental Authorisation (IEA) is for operators of industrial plants with gas flares to verify and ensure that the flare combustion temperature is high enough to destroy all noxious compounds.
To this end, we provide our clients with a unique innovative technology for measuring temperature directly at the flare stack, a more reliable alternative to gas chromatography which is commonly used for this type of application.
Stack gas monitoring systems
Monitoring of pollutants in the stack gases from industrial processes released in the air or contained in process gases is an increasingly important requirement due to the heavy impact of these gases on the environment around industrial sites. The rules in force in Italy in this field are based on specific national legislation and EU Directives implemented in national law.
In the field of emission monitoring too we provide the full range of services, including design, development, installation, start-up, maintenance and post-sales support.
The main pollutants contained in the emissions can be measured by means of different instruments and methods, according to the type of application.
Here too, we operate as system integrator, supplying solutions for a range of applications, both by sourcing the best products on the market and by proposing ad hoc solutions with the products of manufacturers we represent directly.
In the field of emission monitoring, we distribute in Italy the instruments produced by Ecochem, Durag and other manufacturers.
Occupational hygiene
We offer to enterprises and competent public agencies (Occupational Hygiene and OH&S services of the Local Health Authorities) a full range of solutions, products and services in the field of continuous or periodic checks on work environments, in accordance with OH&S legislation.
Our activity in this sector includes:
installation of monitoring networks in work environments
•
supply of proprietary instruments for environmental monitoring in operating theatres
•
construction of relocatable stations and mobile laboratories
•
supply of certified analytical instrumentation
•
supply of environmental data management software
•
periodic environmental surveys
•
maintenance and technical support services
•
scientific support and consultancy
We distribute in Italy
environmental pollutant detection instruments from the major manufacturers:
•
Ecochem
polynuclear aromatic hydrocarbon analysers, mercury analysers
•
Ecotech
certified tools for monitoring in urban areas and in industrial environments
•
Focused Photonics Inc.
•
LSE Monitors
•
Umwelttechnik MCZ
dust and gas sampling systems, calibration systems
•
Opsis
Multigas Open Path Differential Optical Absorption (DOAS) Spectrometry Analyzers, PM10 and PM2.5 particulate samplers and monitors, environmental data modelling and management software
•
Sunset
organic and elemental carbon meters in the particulate
•
Synspec
calibration gas generators, equipment for primary calibration laboratories