The Oil Laboratory is fully equipped with state-of-the-art instruments and staffed by highly qualified chemists and technicians.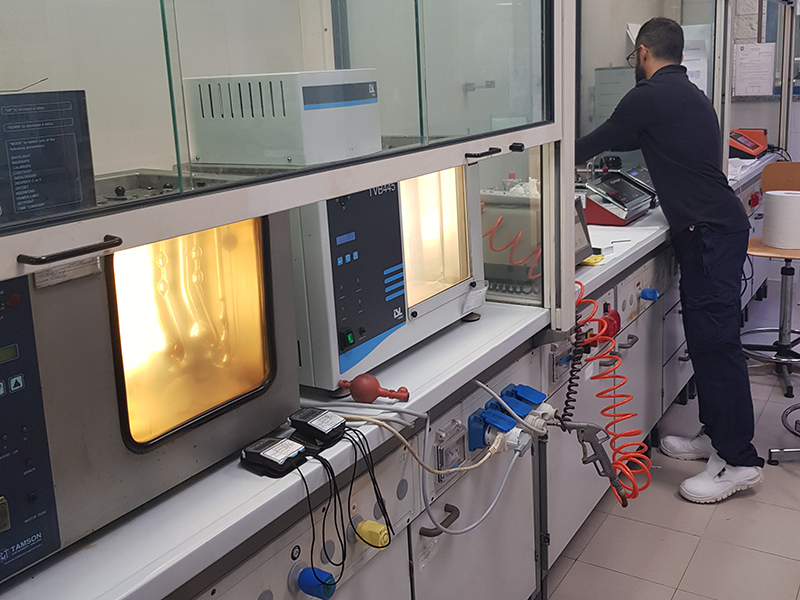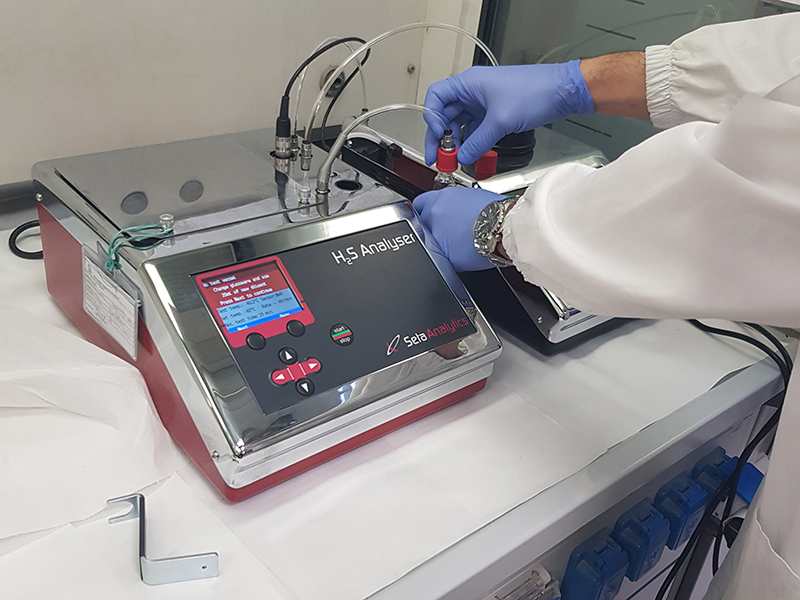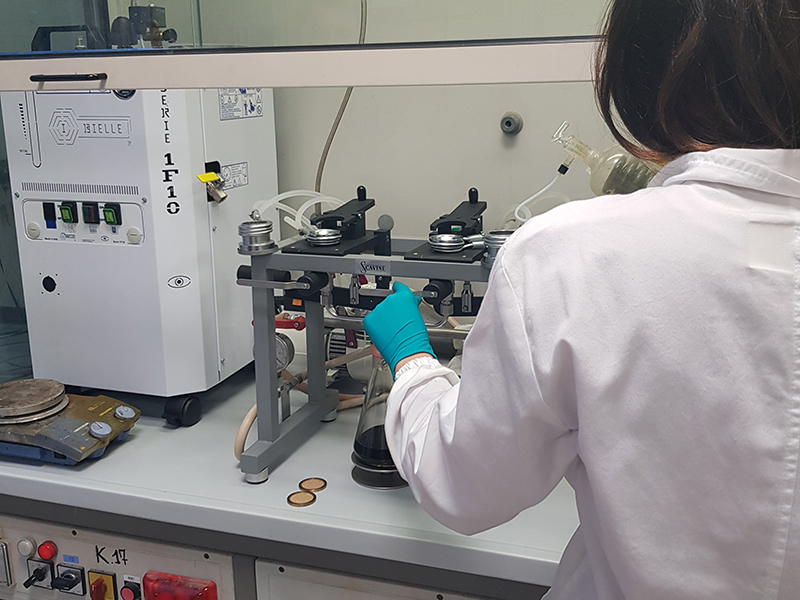 The Oil Laboratory performs a full range of testing and analysis services, such as distillate and oil analysis and crude oil characterization (TBP, simulated distillation and Crude Assay) in accordance with international standards, methodologies and regulations.
Crude oil testing includes mainly the distillation of crude oil (simulated and fractional), quantitative determination and qualitative analysis of the various extracted fractions.
Key Analysis for Residual and Distillate Marine Fuel
Density / API GRAVITY
Viscosity / Kinematic Viscosity
Sulphur
Flash Point
Pour point
Cloud Point
CFPP / Cold Filter Plugging Point
MCRT / Carbon Residue (Micro Method)
Total Sediment – Existent TSE – Aged TSA
H2S
Water
Metals (i.e. Vanadium, Nickel, Na, Al+Si)
Ash Content
Strong Acid Number
Marine bunker fuel testing and analysis services are performed in accordance with ISO 8217 to assess compliance with environmental regulations (i.e. IMO 2020), fuel quality and compatibility.
Main Oil Laboratory instruments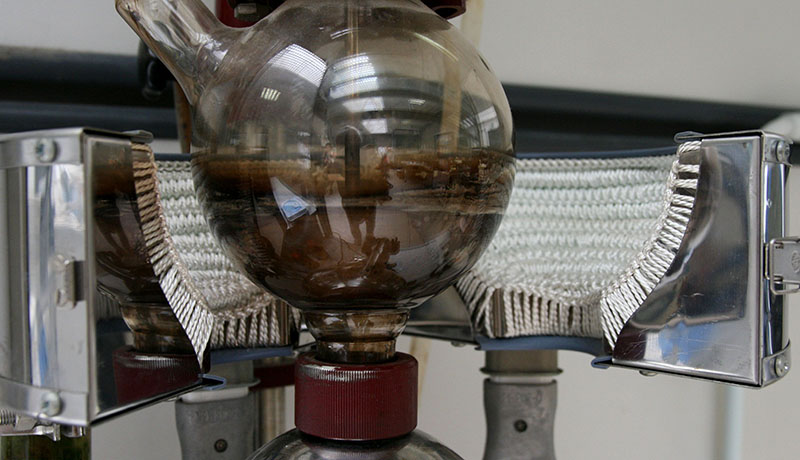 Asphaltene extractor
(detail)
Gas chromatographs for LPG and gasoline composition analysis
Atmospheric distillation and cold properties analysers
Elementary C-H-N analyser and combined chemiluminescence and XRF analyser for nitrogen and sulphur
Vacuum and atmospheric TBP distillation system
Asphaltene extractor
Miscellaneous equipment for routine testing of oil and petroleum products
The Oil Laboratory is located on the island of Sardinia (Italy) in the western Mediterranean Sea. We are close to the port of Cagliari and to the Sarroch bunker hub terminal on the Suez/Gibraltar main sea route (GPS lat. 39°03',8 North, long. 009°06',1 East), ensuring rapid in performing the services and in the delivery of analytical results.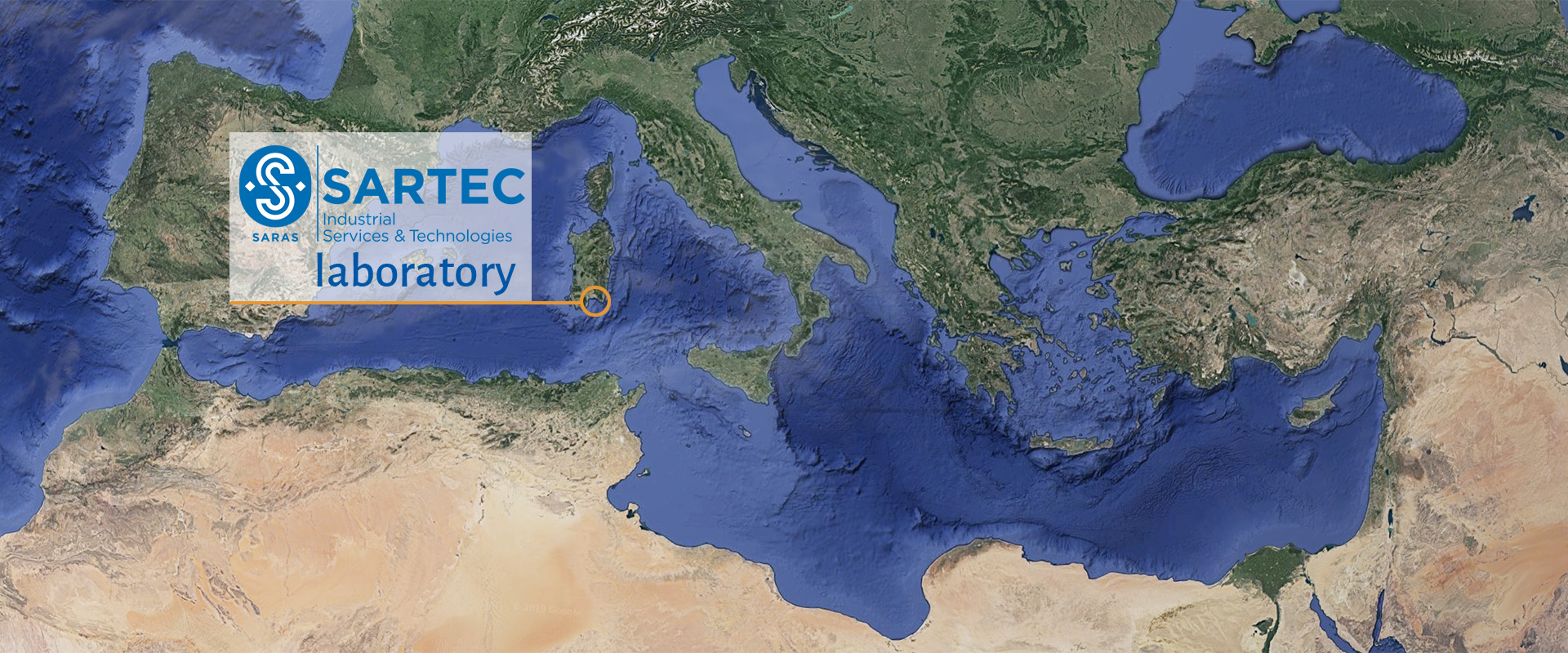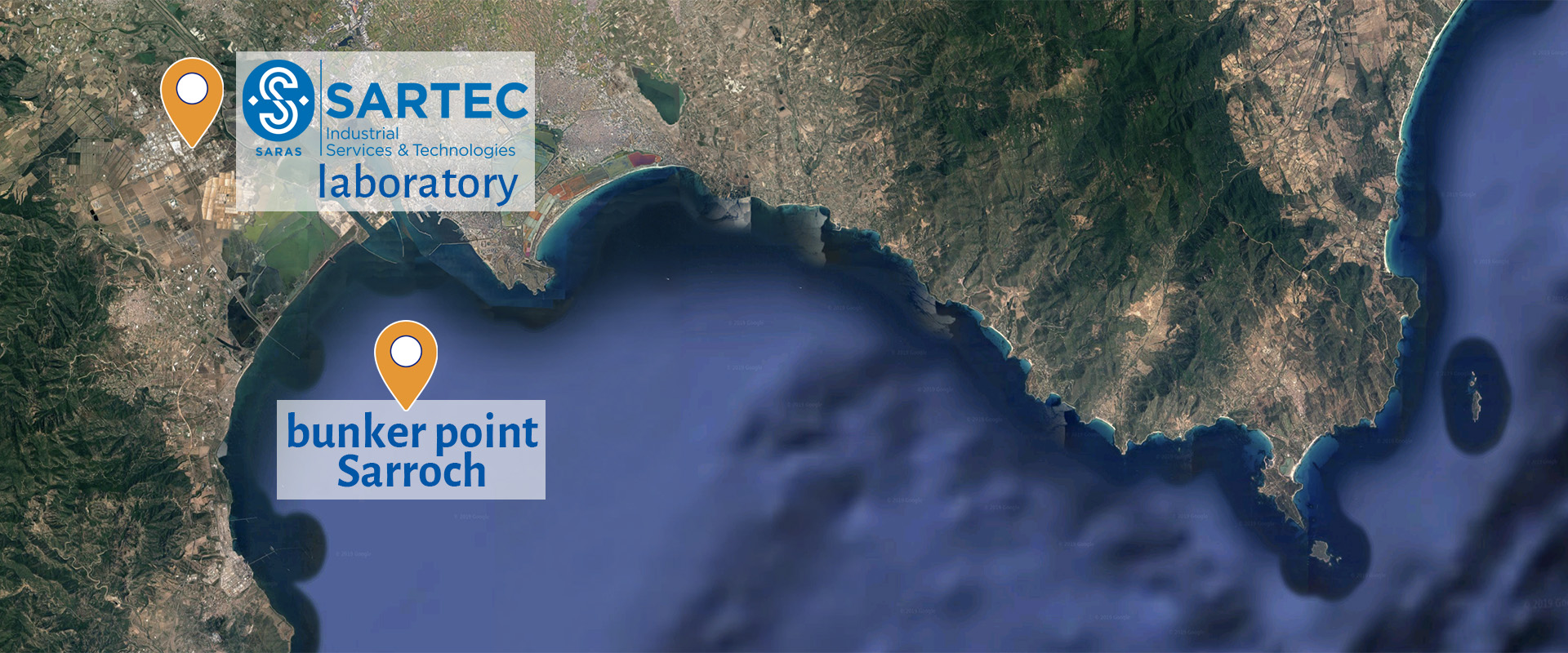 Thanks to the strategic position and to a dedicated organization, logistics and personnel, we are able to respond with accuracy, flexibility and timeliness to requests for services and analyzes, both planned and extraordinary.
We also provide the fastest oil testing turnaround time to ships moving to/from the Sarroch bunker hub terminal and the port of Cagliari or passing through the Sicilian Channel and the Tyrrhenian Sea to/from Gibraltar and the Suez Canal.