We provide design and engineering services for industrial automation mainly in the following sectors: oil industry, petrochemical, power generation, wind and solar PV industry and factory automation.

The expertise we have built over the years in field instrumentation and in DCS, ESD, Fire&Gas systems and machine control systems
allow us to offer a broad and comprehensive range of services for the implementation of industrial plant automation projects.
Special effort is put into the development of electro-instrumental detailed engineering, necessary for the acquisition and control of process-associated measurements.
We offer our clients:
attentive professional support in all phases of the project cycle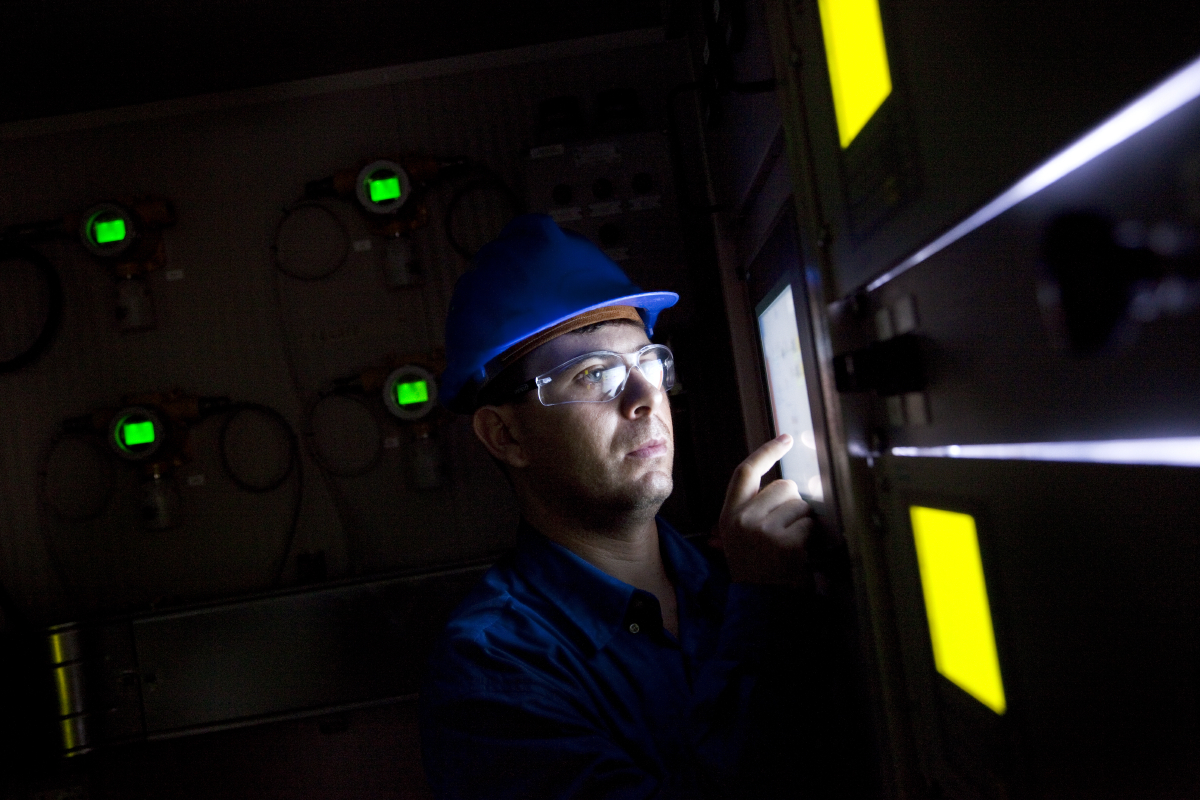 preliminary technical and economic feasibility studies (basic design, FEED)
development of the detailed and executive design (maps showing instrument locations and paths, cable routes and lists, mechanical sketches, primary pneumatic circuit drawings and secondary electrical drawings for instrument assembly)
preparation of the technical specifications for the purchase of instrumentation, assessment of offers, technical alignment and post-order follow up
design of low-voltage electric switchboards
assistance at the worksite.

We have well-honed experience in the design of DCS and ESD automation systems, using various architectures and platforms (Honeywell, ABB, Emerson, Siemens, Triconex), making us technology independent.
Our core expertise is in the design and configuration of plant control, shut-down and protection systems, including configuration of the operator interface. We construct new plants and revamp existing ones.
We handle basic design and engineering design for the construction of new control rooms, fully meeting the current industrial quality standards.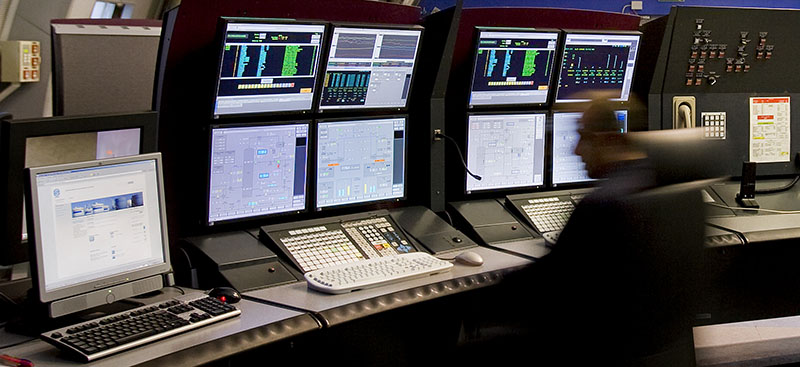 The engineering experience we have built up over the years in different industrial settings has enabled our staff to develop extensive know-how, which is the key of our success.
Our organisational structure is based on functional areas by activity performed
→ Instrumentation, Configuration, Analysis systems, Project coordination and Technical development ←
This guarantees the flexibility required for executing complex projects, together with the provision of the necessary technical support services
→ project management, construction supervision, expediting, commissioning and start up ←