The operating savings delivered by our energy projects guarantee they constitute a very safe investment.
We develop a dynamic energy use model,
comparing the baseline performance with that following implementation of energy-saving measures
and we estimate the necessary investment for upgrading each energy infrastructure applying the criterion of expected ROI
(return on investment).
We analyse in depth the characteristics of industrial plants and of all energy-using systems,
and the factors causing daily and annual load profile variations.

WHITE CERTIFICATES – ENERGY EFFICIENCY CERTIFICATES
As an Energy Service Company
we handle the whole procedure for obtaining the Energy Efficiency Certificates* deriving from the energy saving actions, submitting the Proposed Project and Metering Programme (PPMP).
After submission of the PPMP, we handle the EEC reporting procedures.
EECs are issued for a period of 5 years; during the project's useful life we submit the Applications for Savings Verification and Certification (ASVC), together with the documentation proving the results obtained.
The EECs are issued, subject to the authorisation of the Energy Services Operator (GSE), by the Energy Market Operator (GME) to distributors and accredited ESCOs.
We also handle the subsequent sale of the EECs obtained.
*
White certificates, also known as "Energy Efficiency Securities" (EECs),
are tradable securities certifying the achievement of energy saving in the final uses of energy through energy efficiency measures and projects.
The white certificate system was introduced into Italian legislation by the Ministerial Decree of 20 July 2004 and subsequent amendments. The system sets specific quantitative targets for primary energy savings, expressed in tonnes of oil equivalent (toe) to be achieved by electricity and natural gas distributors each year.
One certificate is equal to the saving of one tonne of oil equivalent (toe).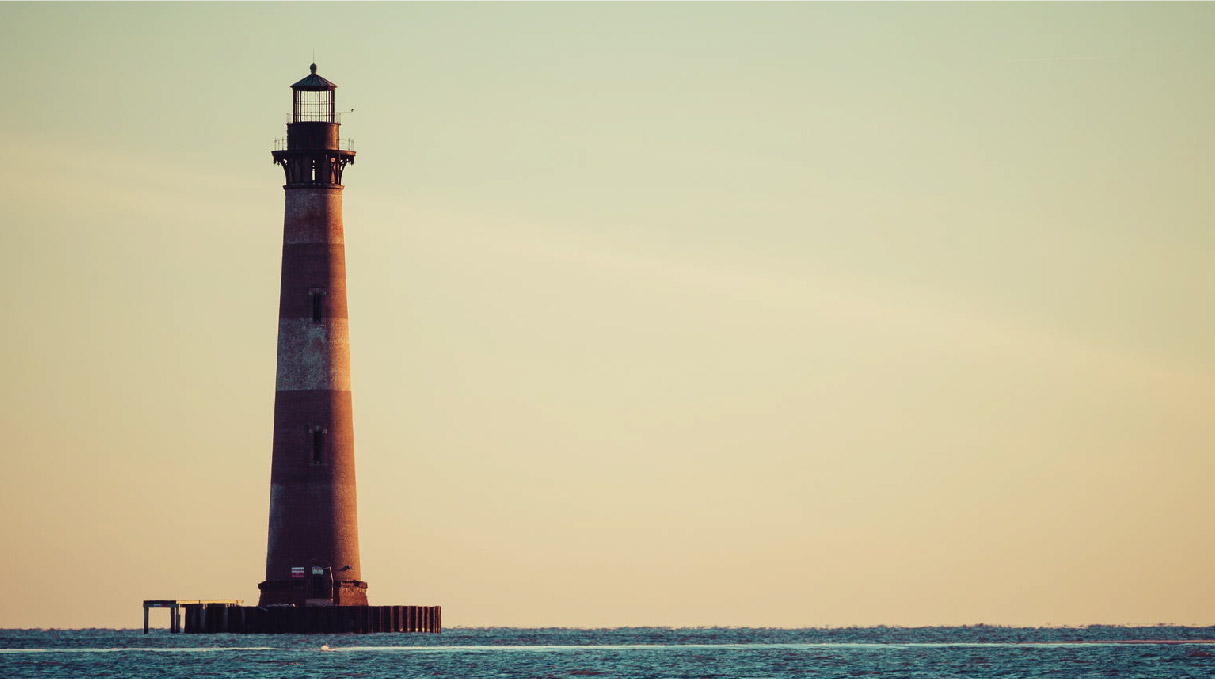 SOME OF OUR SUCCESS STORIES
Savings of EUR 300,000 and 2,000 EECs obtained to date
Project for steam network optimisation and new maintenance approach, remunerated by the energy savings achieved.
More than 10 PPMPs approved and 320,000 EECs obtained to date
Project for the recovery of waste heat from industrial processes
Expected savings of EUR 10 million and 4,000 EECs
Replacement and maintenance of lighting fixtures in floodlight towers
Expected savings of 500,000 EUR and over 2,000 EECs
Project to optimise the consumption of heat and power in sports facilities