We are present in the most relevant trade fairs with thematic workshops in order to share our experience, skills and promote our newest products
13 January 2018
Cagliari, Manifattura Tabacchi
The awards of #hackasartec2018
On 13 January, the digital marathon organised by Sartec, dedicated to Smart agriculture, came to an end.
About 100 people, divided into 14 teams, took part in #hackasartec2018 – they included researchers from the Universities of Cagliari, Sassari, Salerno and Cattolica del Sacro Cuore and from Techedge.
The jury awarded prizes to the following projects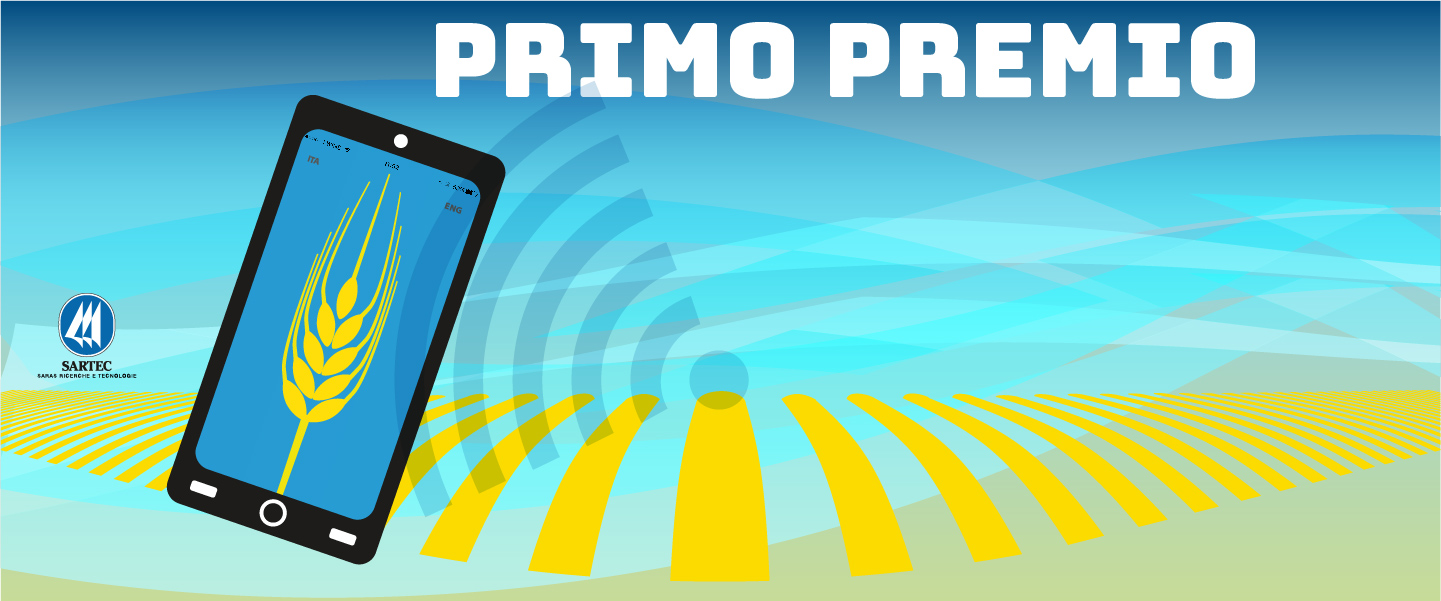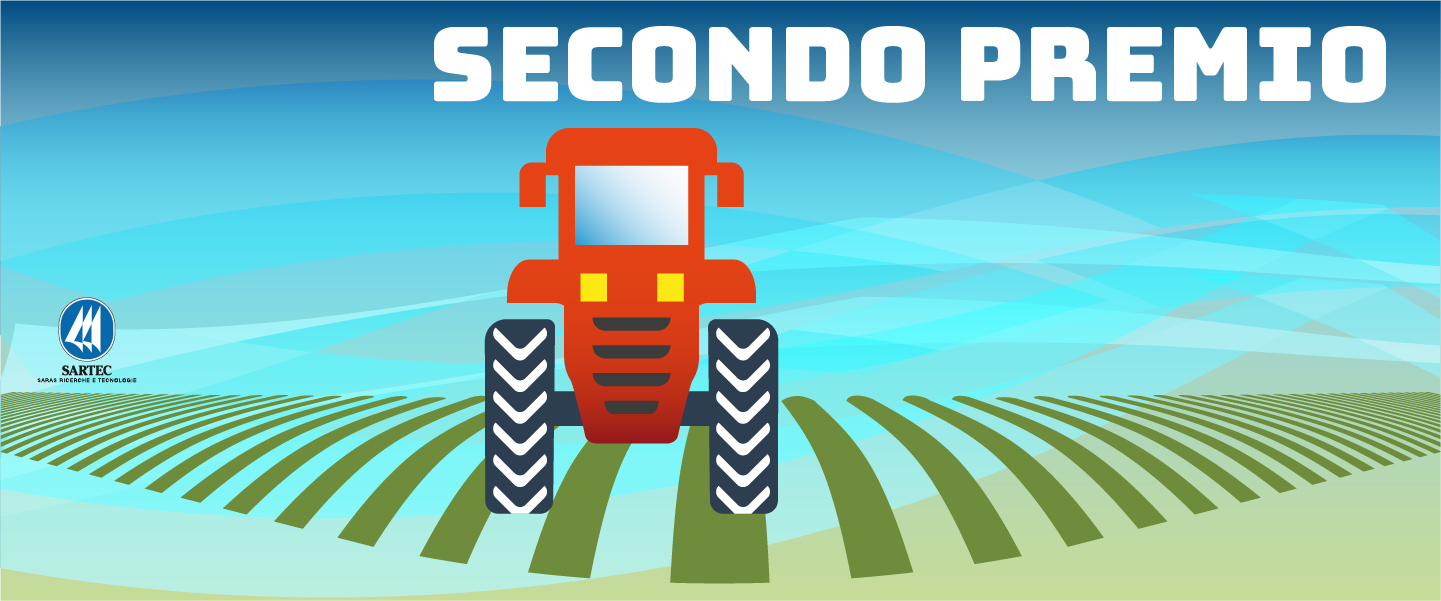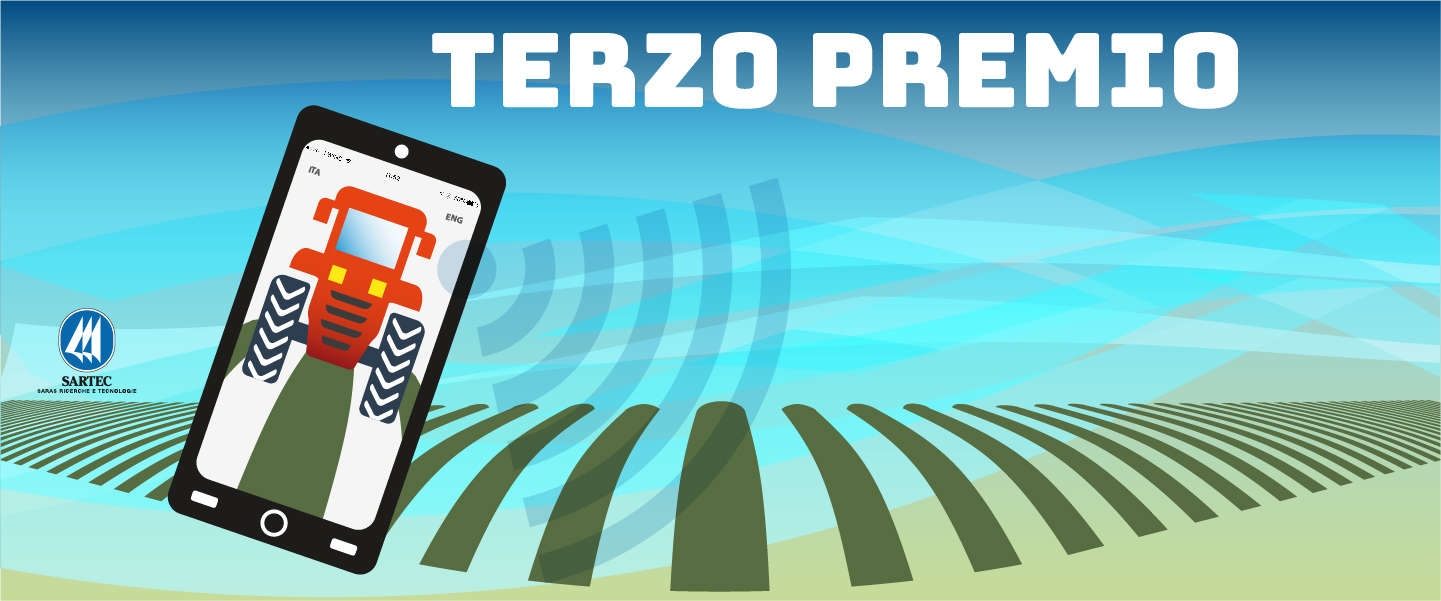 12/13 January 2018
Cagliari, Manifattura Tabacchi
#hackasartec2018
Precision Agriculture
Data collection and digitization and advanced intervention techniques
The hackathon is a competition for ideas that promotes innovation and cooperation to generate development via software and hardware solutions.
Sartec organises the first hackathon in Italy on precision agriculture, focused on developing inventions, digital project ideas and IoT in the field of agriculture. Our initiative brings together a range of competences and abilities to stimulate cooperation between different fields and promote innovation and development in the areas targeted.
#hackasartec2018 featured teams composed of specialists from Sartec and Techedge and undergraduate and PhD students from the Faculty of Engineering of Cagliari University, the Faculty of Agricultural Science of Sassari University and University Cattolica del Sacro Cuore. Over a period of 30 hours, the teams addressed the current challenges faced by the agricultural sector and proposed technological solutions, which were assessed by a jury composed of university teachers and professionals. The initiative was also supported by the Industrialists' Association – Southern Sardinia Branch (Confindustria Sardegna meridionale), Boston Consulting Group and Techedge.
13/14/15 November
ERTC – Hilton Athens, Athens
ERTC gathers over 560 industry professionals from refinery operators, petrochemical plants, technology providers, regulators and government officials to discuss these topics, share market insights, project updates, best practices and case studies as well as the latest in process and technology advances.
ERTC is THE platform that technology providers use to present their latest and new innovations and technologies.
Lorenzo Sassu presented the speech "Determination of residue quality and yields from 1H NMR spectra of crude oils and chemometric for process optimization". In the intervention, an innovative analytical method was analyzed for the analysis of Vacuum and atmospheric residues, developed by the Sartec technical staff.
Presentations by Sartec at Ecomondo
7 November at 15.45-16.00
Monitoring & Control Room, pavilion D2
Odour monitoring plan for complex industrial plants and sites to be remediated
Gianluca Pittoni, Head of non-conventional source monitoring at Sartec
Presentation in the Conference:
Odour Emissions: From abatement technologies to new control strategies
Organised by: Ecomondo Technical Scientific Committee, Italian National Institute for Environmental Protection and Research (ISPRA), Italian Chemical Society (SCI) – Division of Environmental Chemistry and Cultural Heritage, Italian Society of Environmental Medicine (SIMA)
9 November 16.00-16.15
Reclaim Expo Room, pavilion C2
Remediation: A systemic approach to decontamination
Manolo Mulana, Environmental engineering unit at Sartec
Presentation in the conference:
Reclamation within the framework of the "Circular Economy"
By Italian Oil Union, Federchimica, Eni, Aidic (Italian Association of Chemical Engineering), Ministry of the Environment, ISS (Italian National Institute of Health), ISPRA (Italian National Institute for Environmental Protection and Research), Ecomondo Technical Scientific Committee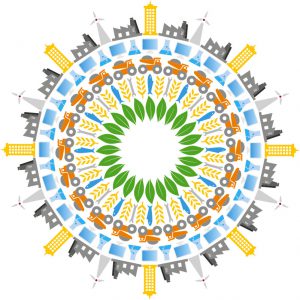 7/8/9/10 November
Ecomondo – Quartiere fieristico, Rimini
Ecomondo is the leading Euro-Mediterranean area green and circular economy expo. An international event with an innovative format that brings together all sectors of the circular economy in a single platform: from material and energy recovery to sustainable development.
Running at the same time as Ecomondo is Key Energy, the expo of "energy for the climate", energy-efficiency solutions and applications and renewable energy.

In September, Sartec participated in RemTech Expo 2017 at Ferrara, one of the leading events on site remediation.
On the invitation of RemTech's organisers, Sartec reported on a complex and extensive environmental remediation project, entitled "Remediation of hydrocarbon polluted soil in a refinery – An innovative systemic treatment train implemented in phases", presented by Manolo Mulana and Virginia Loddo.
The presentation – in the session entitled "Reclamation technologies for contaminated soils" (coordinated by Federico Vagliasindi, Mariarosaria Boni and Carlo Collivignarelli) – was met with great interest by the attending industry operators, who asked the speakers many questions.
Being at RemTech has allowed us to build, expand and strengthen our network of contacts with sector operators.