Precision agriculture
Data collection and digitization and advanced intervention techniques
Venue: Manifattura Tabacchi
Cagliari 12 – 13 January 2018
The  EaRTh project won the first prize at #hackasartec2018
On 13 January the digital marathon organised by Sartec, dedicated to Smart
agriculture came to an end.
About 100 people, divided into 14 teams, took part in #hackasartec2018
they included researchers from the Universities of Cagliari, Sassari, Salerno and Cattolica del Sacro Cuore and from Techedge.
The jury,
composed of Claudio Allevi of the Saras Group, Francesca Argiolas, a
businesswoman from Sardinian Winery Cantine Argiolas, Luigi Atzori from
Cagliari University, Elisabetta Falchi, businesswoman and Vice-president of the
National Confagricoltura – the Farmers' association, Filippo Gambella from
Sassari University, Andress Nilsson from Cariplo Factory and Stefano Poni from University Cattolica del Sacro Cuore,
awarded prizes to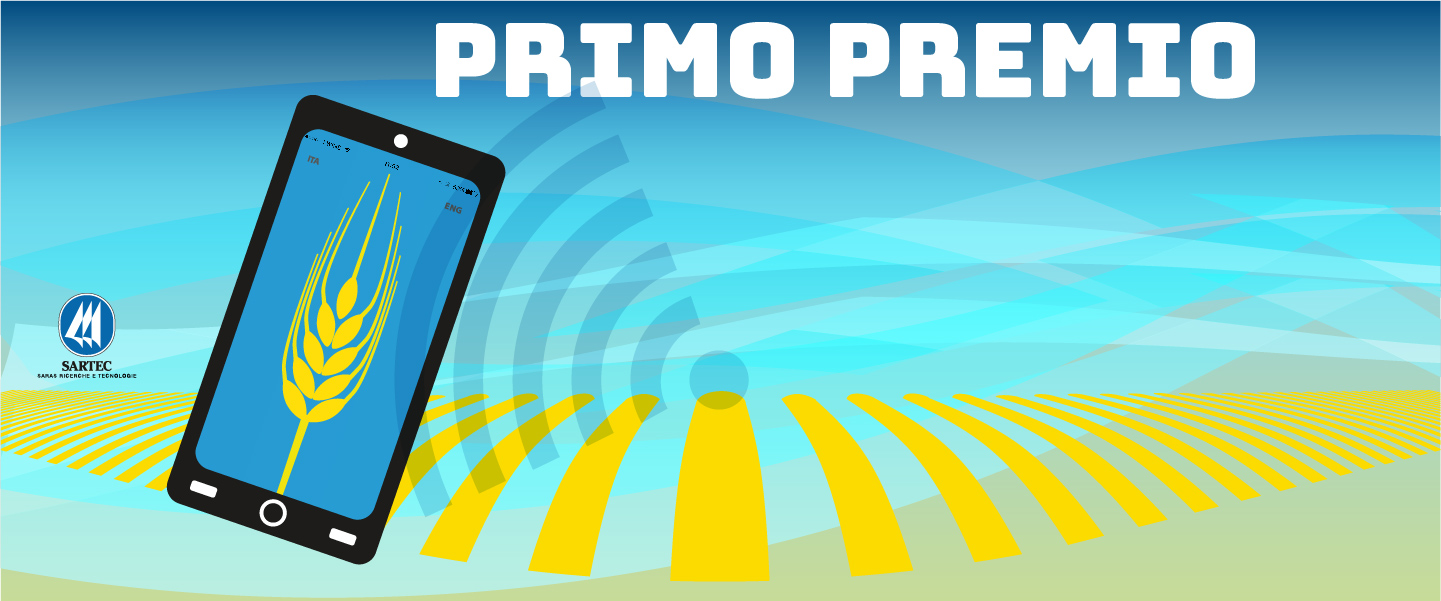 The aim of the EaRTh project is to investigate soil properties to optimise the implementation of precision agriculture logics. Geoelectric sensors make it possible to map soil resistivity in 3D and supplement in real time targeted sampling, for analysis of the physical-chemical characteristics of soils.
The winning team, comprising Chiara Corrà, Carmine Graziani, Luigi Cifelli, Chiara Ferrè, Nazario Notaroberto and Stefano Muscas, brings together various profiles: industrial engineers, agronomists and instrument experts.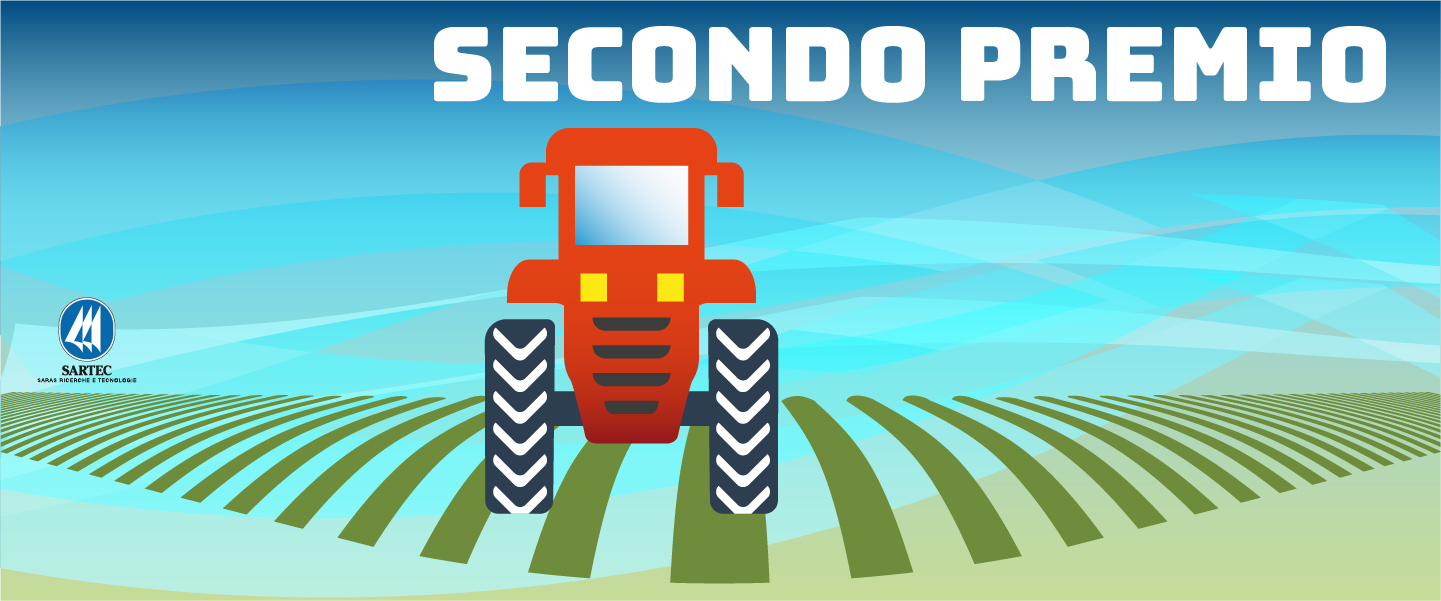 The Bad Bugs Hunters project tackles the agricultural emergency caused by the Halyomorpha halys pest, using a georeferenced smart trap.
The team's members were Davide Roncali, Federico Regonati, Francesca Grisafi, Pierluigi Marongiu, Lara Erby and Massimo Abis.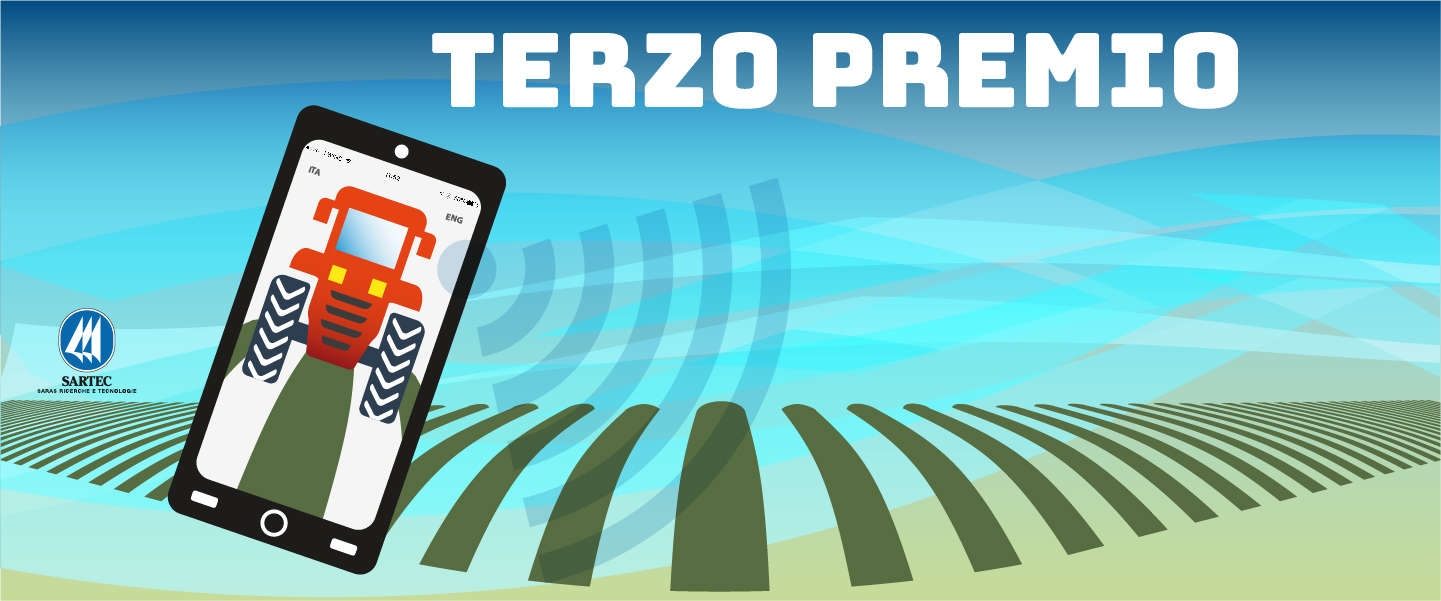 Grape Detector is a non-destructive predictive system for estimating vineyard productivity, designed for medium and large-sized enterprises. By means of on- the-go imaging in the period before veraison, it is possible to predict and regulate yield, thus optimising quality and reducing processing costs (operations in the field and at the Winery).
The team's members were Pamela Deidda, Prasciolu Claudia, Laura Delogu, Gabriele Carruxi, Martino Orrù, Marco Sarigu and Mariano Ucchesu.

Sartec,
the organiser of the two-day event focused on digital technologies and the Internet of Things (IoT) in Agriculture,
will now study the feasibility of the three winning projects, and the possibility of investing
in the application of more advanced technological solutions,
generated by a combination of experience and innovation.
hanno parlato di #hackasartec
Volti e persone di #hackasartec2018

Siamo specializzati nel fornire supporto tecnologico e servizi nel campo dell'ingegneria di processo, ambientale, dell'automazione oltre che costituire un punto di riferimento nella realizzazione dei sistemi di analisi e nei monitoraggi ambientali.
Puntiamo sullo sviluppo nel settore digitale sommato alle nostre conoscenze e competenze, per dare vita a progetti avanzati in ambito industry 4.0 e IOT.
L'obiettivo in tutti gli ambiti in cui operiamo è di fornire sempre delle soluzioni innovative e allo stato dell'arte attraverso lo sviluppo di nuovi prodotti e la costante crescita della nostra professionalità.

Da questi presupposti nasce
#hackasartec2018, il primo hackaton in Italia sull'Agricoltura di precisione
Una maratona digitale di 30 ore
dove data scientist, ingegneri, sviluppatori, agronomi, esperti di laboratorio, tecnologi e ricercatori universitari lavorano in team per sviluppare idee e realizzare progetti sull'agricoltura di precisione.
La Smart Agricolture – cioè l'applicazione delle tecnologie digitali alla filiera agricola – è uno dei temi centrali per l'industry 4.0,
su cui Sartec sta puntando molto per il futuro e che ben si presta a interazioni forti e immediate con competenze già presenti in azienda.

Un'equipe, un progetto, una idea creativa
per fare agricoltura 4.0
I progetti dei team saranno premiati per il loro contenuto innovativo, il potenziale di sviluppo, la possibilità di ingegnerizzazione e l'attinenza al tema scelto.
#hackasartec2018


Organizza SARTEC
con il patrocinio di:
Università degli Studi di Cagliari
Università degli Studi di Sassari
Università Cattolica del Sacro Cuore
con il contributo di:
Confindustria – Sardegna meridionale
The Boston Consulting Group
Techedge S.p.A.
Ringraziamo le Cantine Argiolas per averci fatto assaporare i loro ottimi vini