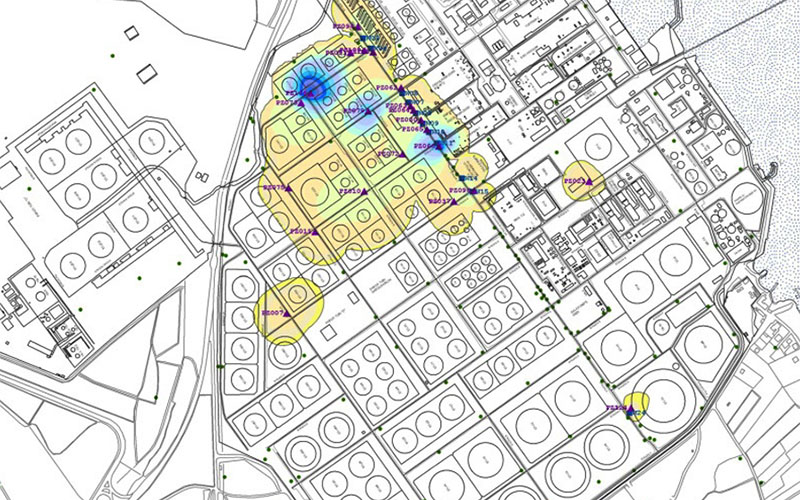 •
environmental impact studies for new projects,
•
site pollution assessment,
•
site specific risk-analysis,
•
site authorization in accordance to IPPC legislation.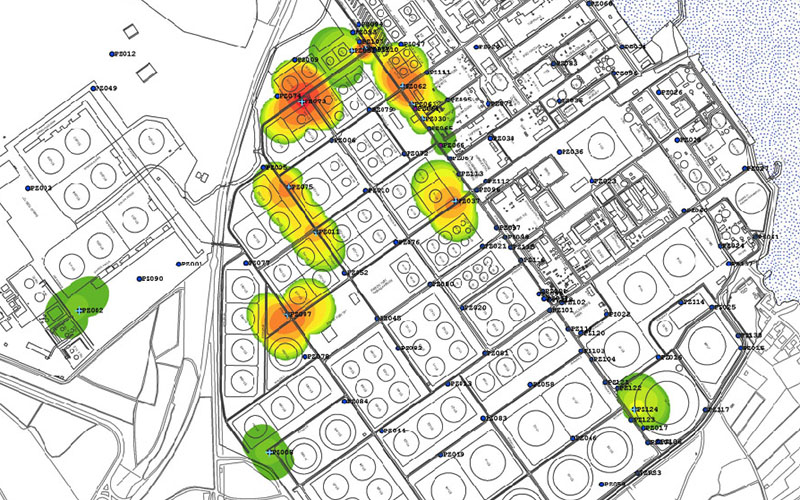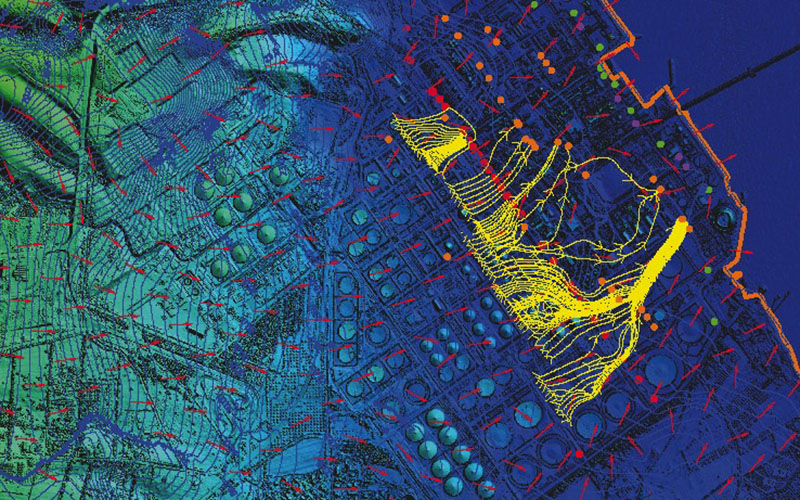 •
wide range of technologies: selection of the most appropriate for the specific pollutants and the site targets,
•
preference to on-site and in-situ technologies, to reduce cost and environmental impact.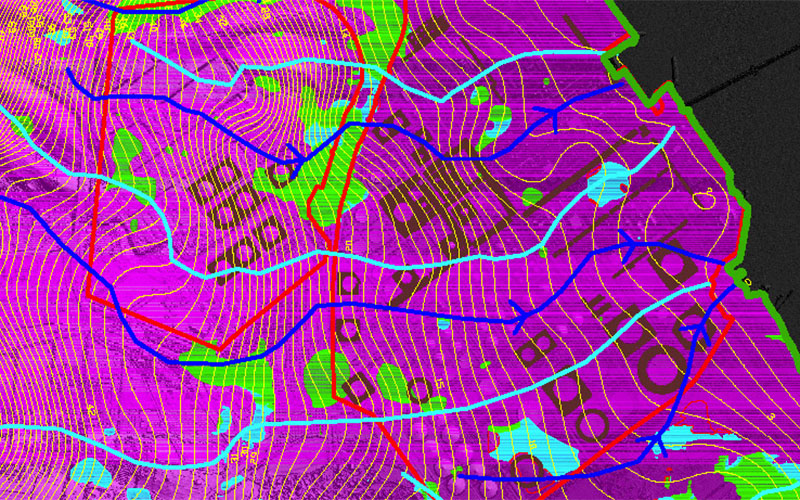 Advanced environmental monitoring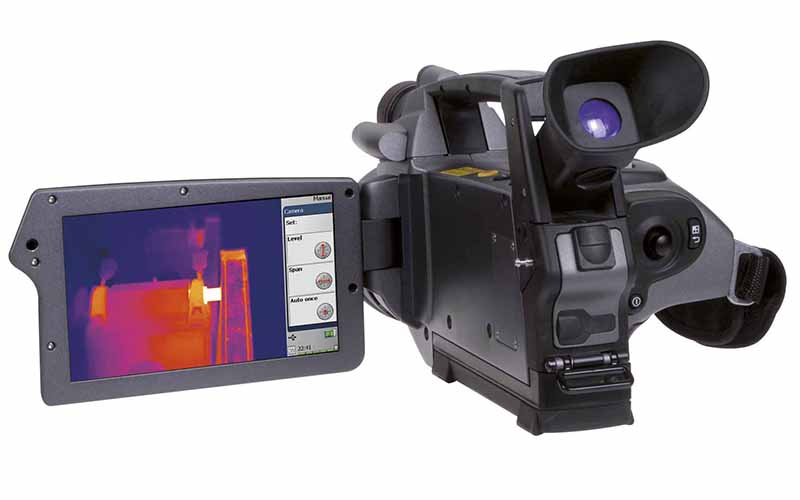 •
fugitive emissions identification with IR imaging (Smart LDAR programs),
•
odor sources and impact evaluation,
•
surveys with drones,
•
pollutant dispersion modelling (atmospheric, underground),
•
enviromental data management system.