Health-environmental risk analysis is a decision support tool in the management of contaminated sites allowing quantitative assessment of the risks for human health from the presence of pollutants in environmental media.
If characterisation reveals that contamination threshold concentrations (concentrazioni soglia di contaminazione – CSC) are above regulatory limits, this triggers a site-specific risk analysis to establish risk threshold concentrations (Concentrazioni di Soglia di Rischio – CSR).
If the pollutant concentrations found by characterisation are also above the risk threshold (CSR), the site owner or manager is required by law to plan a remediation project to reduce pollutant concentrations below the risk threshold.
Conceptual Site Model (CSM)
risk analysis diagram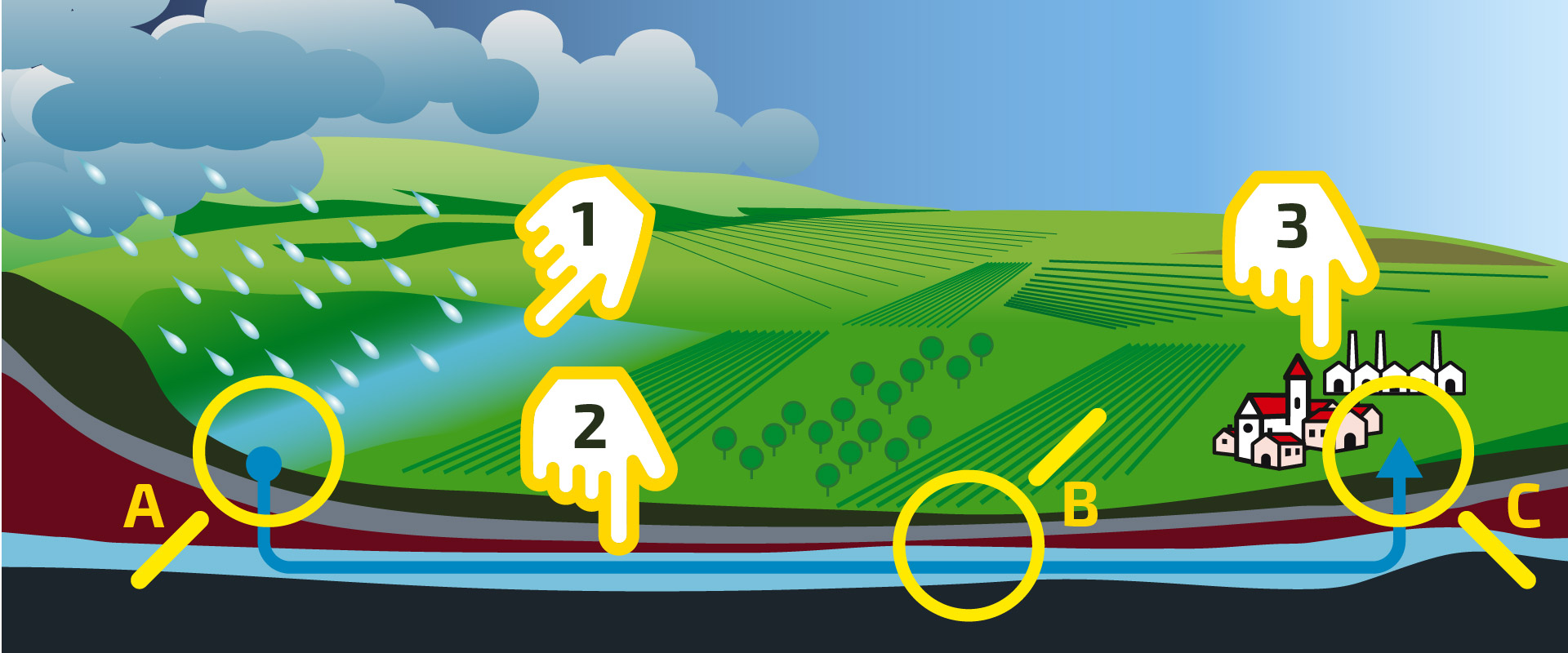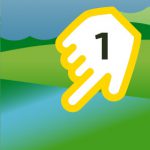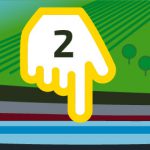 Migration routes of pollutants through the environmental media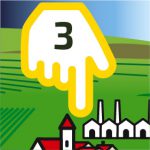 Contamination targets or receptors
(from groundwater)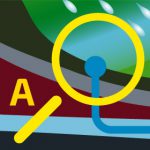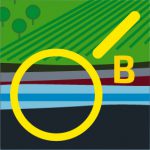 Environmental media risk analysis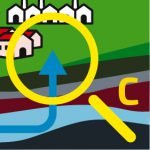 We provide assistance during the assessment process (conferenze dei servizi) by the authorities, including the Ministry of the Environment or regional and local authorities, up to approval of the site-specific risk analysis.

Reconstruction of the potentiometric (piezometric) surface (detail)
Completion of the risk analysis procedure will make it possible to identify::
the urban and industrial areas at risk and their boundaries
the most vulnerable buildings
the environmental media at actual risk
any risks for workers or the resident population
the objectives and specifications of the remediation project
the cost estimate.