We design, construct and operate networks, treatment plants and monitoring systems for groundwater quality,
using the best technologies available on the market.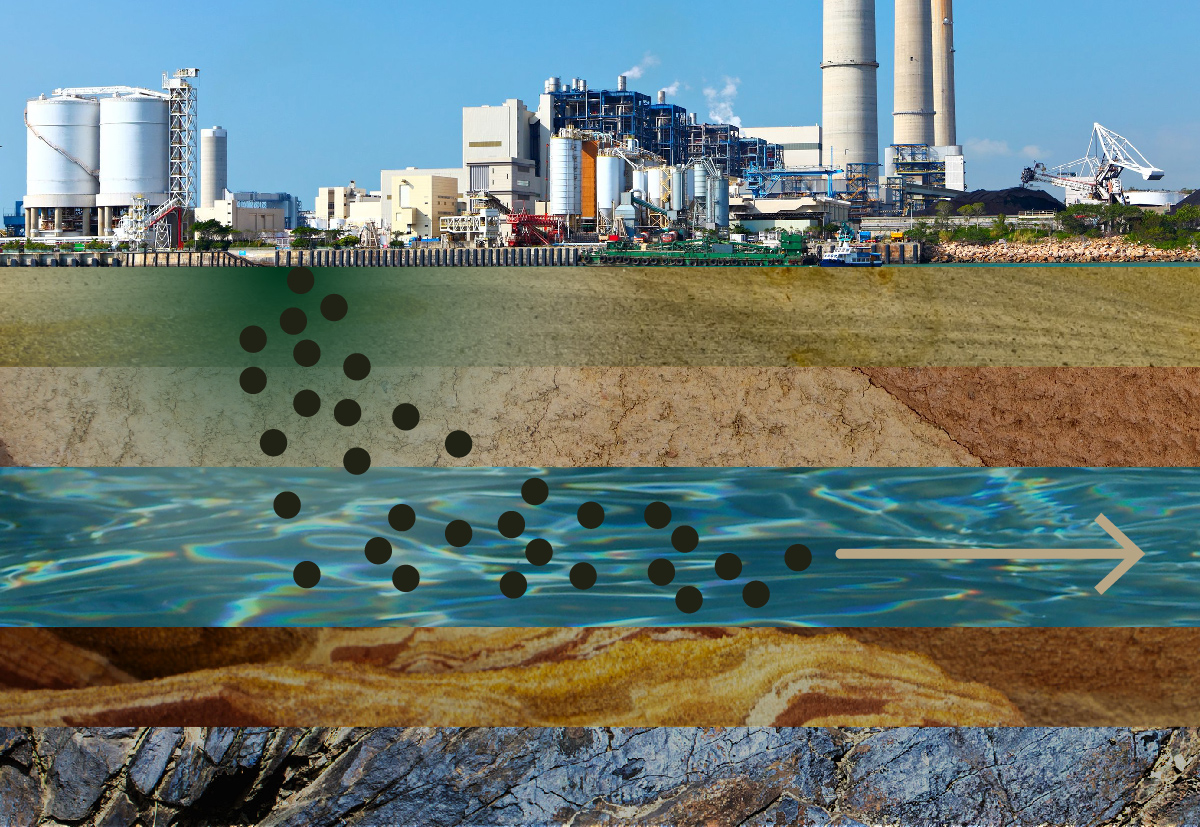 We design and implement emergency and operational safety projects involving hydraulic barriers and groundwater treatment plants.
We follow a multidisciplinary approach, which includes direct surveys of soil and subsoil and chemical-physical characterisation of soil and water, leading to site-specific risk analysis procedures.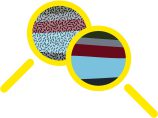 Based on the outcomes of these analyses, we design and implement remediation and safety projects for groundwater; we also design and develop control and monitoring systems via the integrated operation of hydraulic barriers.
We provide assistance during the assessment process (conferenze dei servizi) by the Ministry of the Environment or regional and local authorities, up to approval of the projects submitted.

To find out more go to the following pages: