Environmental monitoring
determina objectively the status of water
via the periodic measurement of chemical-physical parameters integrated
with key air and soil data,
and to determine the 'safe' conditions for a specific area,
controlling and preventing polluting factors. This encourages companies to optimise
the environmental performance of their production plants.
Public authorities are strengthening protection of health and the environment,
by enacting increasingly stringent procedures and tools for the control of production activities and environmental quality. This involves monitoring activities, which can be performed directly by the authorities or by the companies through mandatory self-monitoring

In the field of integrated environmental monitoring we have built specific expertise,
supported by highly qualified technical-scientific staff,

by the laboratory equipped with state-of-the-art chemical and physical testing equipment,
and by commercial software for environmental modelling (simulations, scenarios, flow measurements and forecasts), integrated with each other and with GIS, CAD, Web and database tools.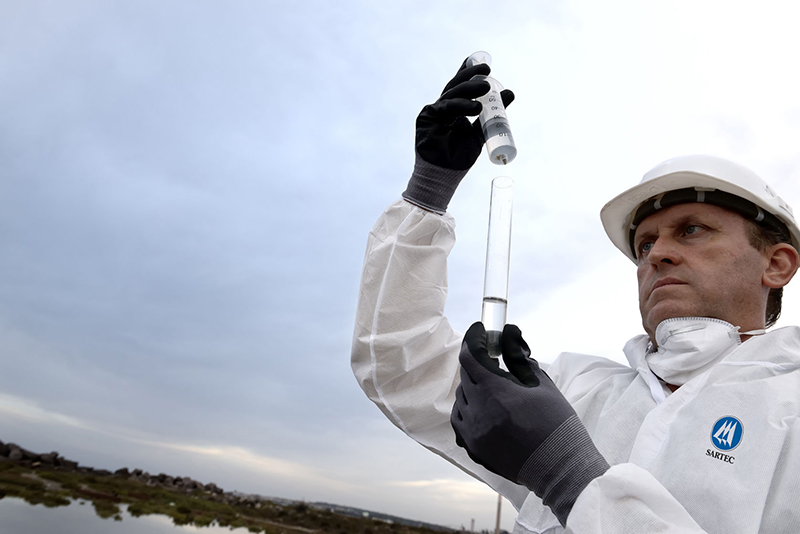 Our environmental monitoring services include:
emission fall-out monitoring
odour monitoring
deposition monitoring
moss monitoring
seawater monitoring
groundwater monitoring

Water, carrier of pollutants,
conceptual model for monitoring and analysing sources and receptors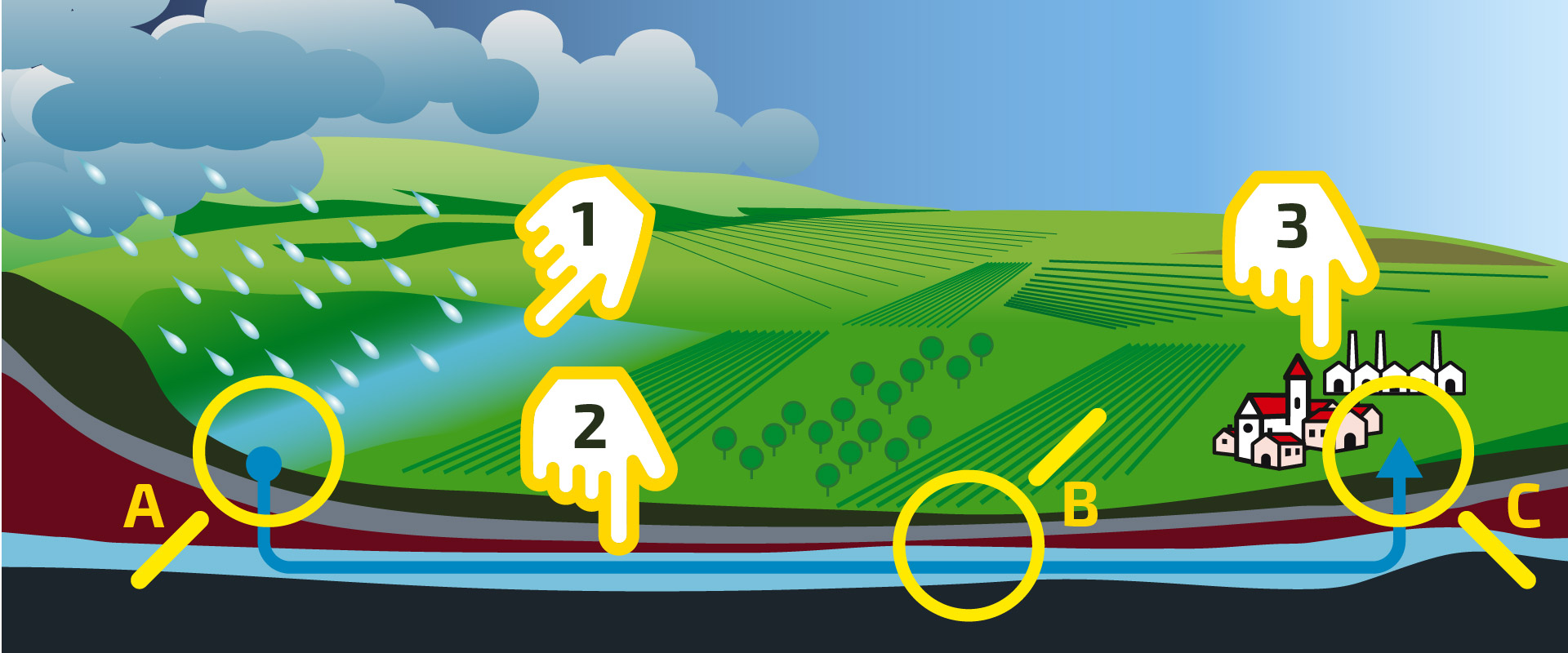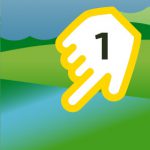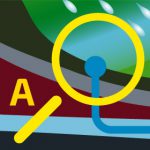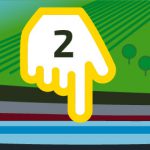 migration routes of pollutants through the environmental media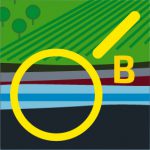 environmental media risk analysis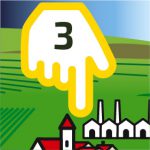 contamination targets or receptors (from groundwater)