We design and install water quality monitoring and analysis systems covering a range of uses: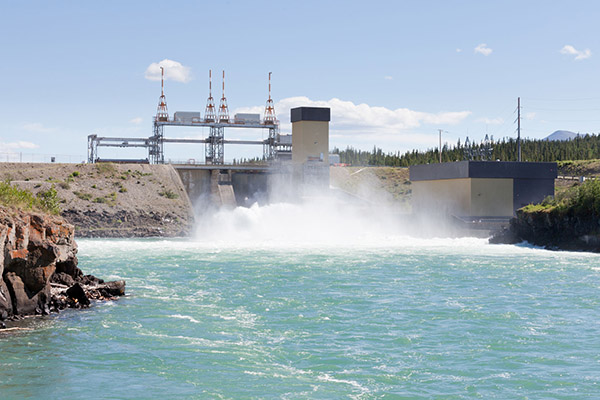 •
purification plants for drinking water
•
wastewater analysis (industrial process wastewater, discharge from purification plants)
•
environmental monitoring (continuous analysis of river waters)
•
process water analysis (monitoring of cooling water, monitoring of treatment plant efficiency)
•
automated sampling of industrial waters.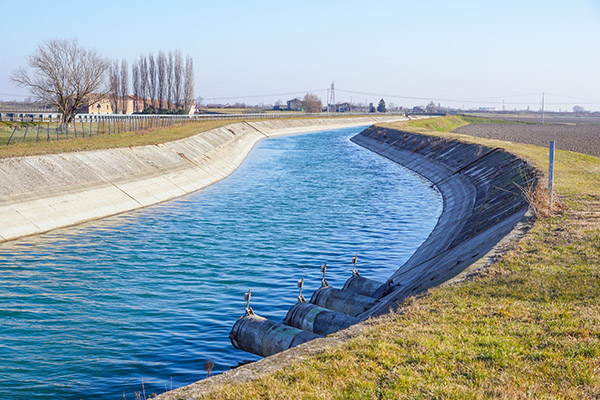 We cover the whole process from preliminary design to commissioning of the completed system.
On request, we also operate the system directly under the global service formula.
We also supply and service analyses, analysis systems, catalogers and data processing centers.

Some of our projects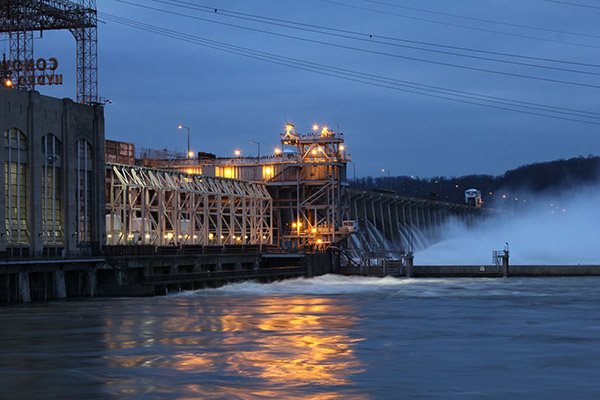 ENI Water treatment system in Livorno
Full refurbishment of the "Environmental Monitoring Network Destra Secchia" for two power plants (Endesa and Edipower) in Lombardy (Italy)
Iscar project in Bulgaria
Design and implementation of the emergency safety works (MISE) and of operational safety project (MISOP) with automated systems at the Sarlux site
Integrated system for the operation and maintenance of hydraulic barriers at the Sarlux site
Analysis systems for water discharged into the sea
TOC (Total Organic Carbon) in cooling water
TOC (Total Organic Carbon) in biological sludge
We design, install and supply, also on a 'turnkey' basis, automated systems for continuous analysis of specific process parameters.